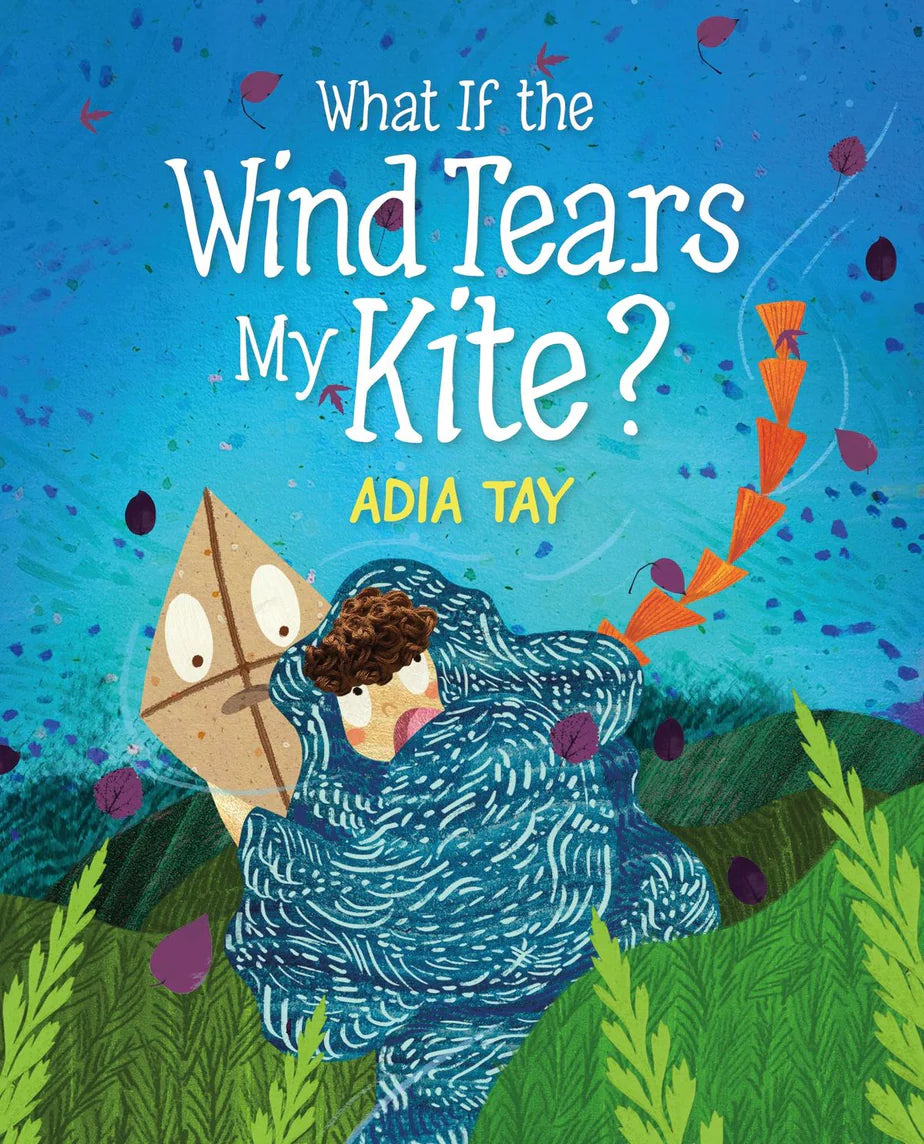 What If The Wind Tears My Kite
A little boy's life is filled with wonder with his new-found kite. Worried that the wind might blow his kite away, he keeps it close. But kites are meant to fly, so the boy flies his kite...only to have the wind carry it away. Will the boy ever be the same again? A beautifully illustrated book about the what-ifs in life.
Additional Brand Information
Frequently Asked Questions (if any)
Delivery in 3-5 business days, or immediate pick up in-store.