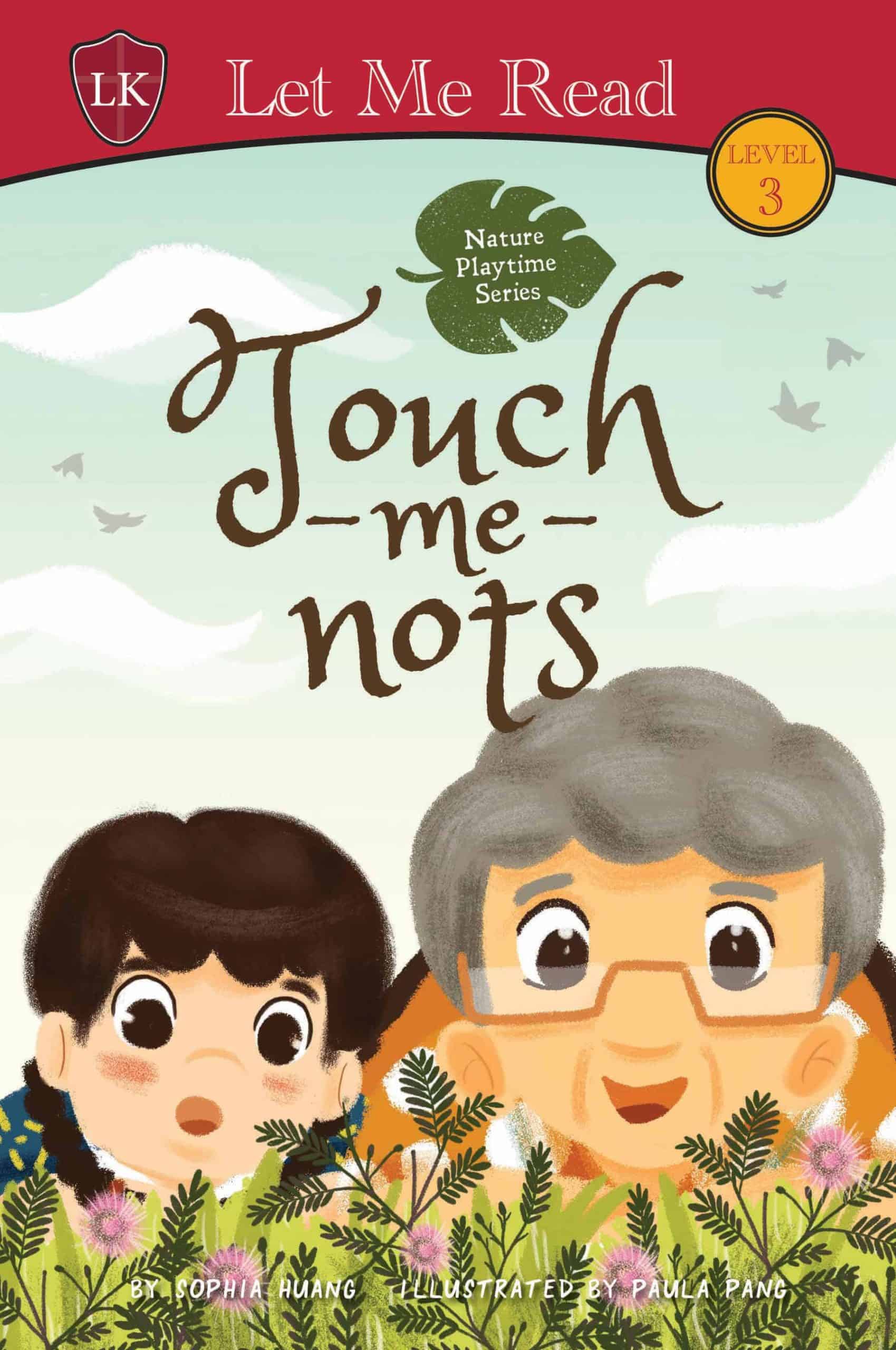 Nature Playtime (Level 3): Touch-Me-Nots
About the Nature Playtime Series
Emma and her grandmother, Popo are best friends. Back in Popo's day, children played with whatever they could find around them, such as seeds, flowers and leaves of plants. As Popo relives the old ways of play, new worlds are opened for Emma and love is passed on from generation to generation. 
"Maybe they are shy, just like you."
Timid little Emma does not want to go to music class, until her grandmother, Popo, shows her the magic of touch-me-nots. With Popo's gentle encouragement, Emma overcomes her shyness and finds her own song.
Additional Brand Information
Frequently Asked Questions (if any)
Delivery in 3-5 business days, or immediate pick up in-store.