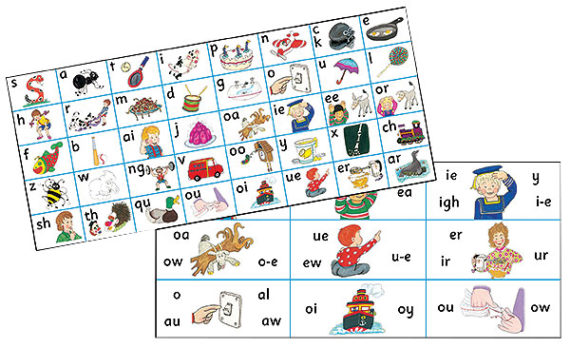 Jolly Phonics Letter Sound Strip
The Jolly Phonics Letter Sound Strips (in print letters) are handy reference strips that can be used by each child in the class to help them remember the spelling of a sound for writing.
The letter sounds are on one side and the alternative spellings of the vowels on the other. Sold separately.
Additional Brand Information
Frequently Asked Questions (if any)
Delivery in 3-5 business days, or immediate pick up in-store.