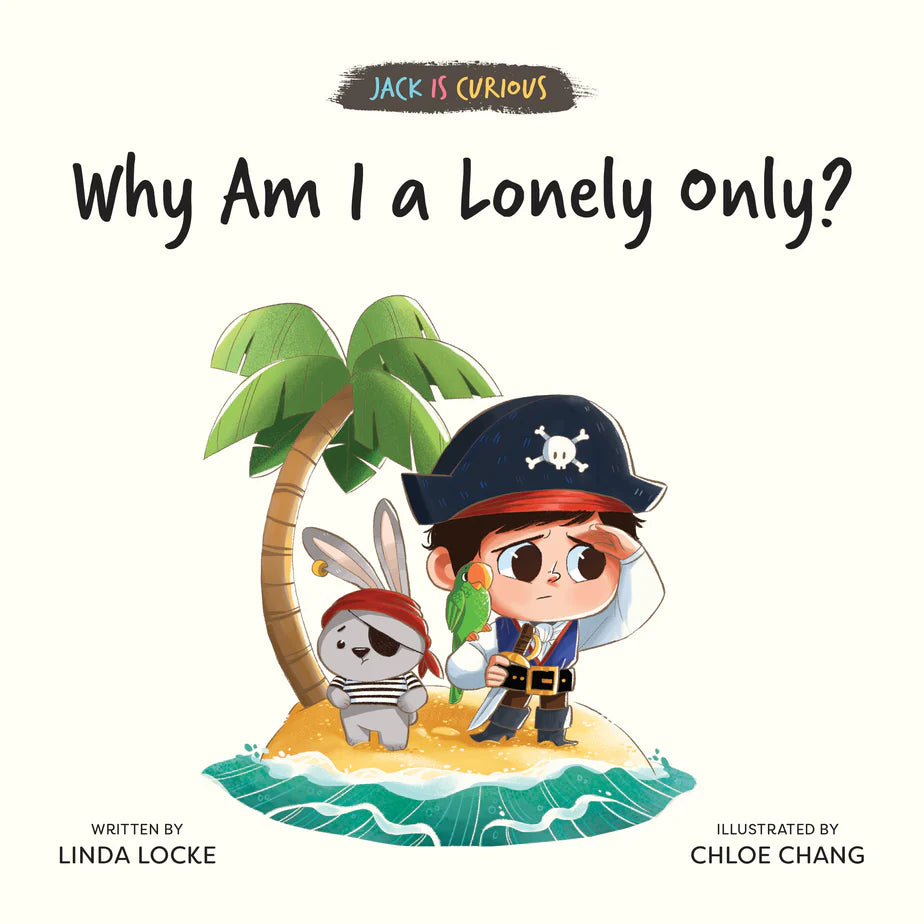 Jack Is Curious: Why Am I a Lonely Only?
Jack's a happy boy who lives on a street of cheerful old houses in Singapore. But, one day, Jack returns from school looking sad.
What's the matter? Mama asks. Why am I alone? Jack questions.
As always, Mama's fun and affable response to this sensitive issue will warm the hearts of readers young and old.
Additional Brand Information
Frequently Asked Questions (if any)
Delivery in 3-5 business days, or immediate pick up in-store.