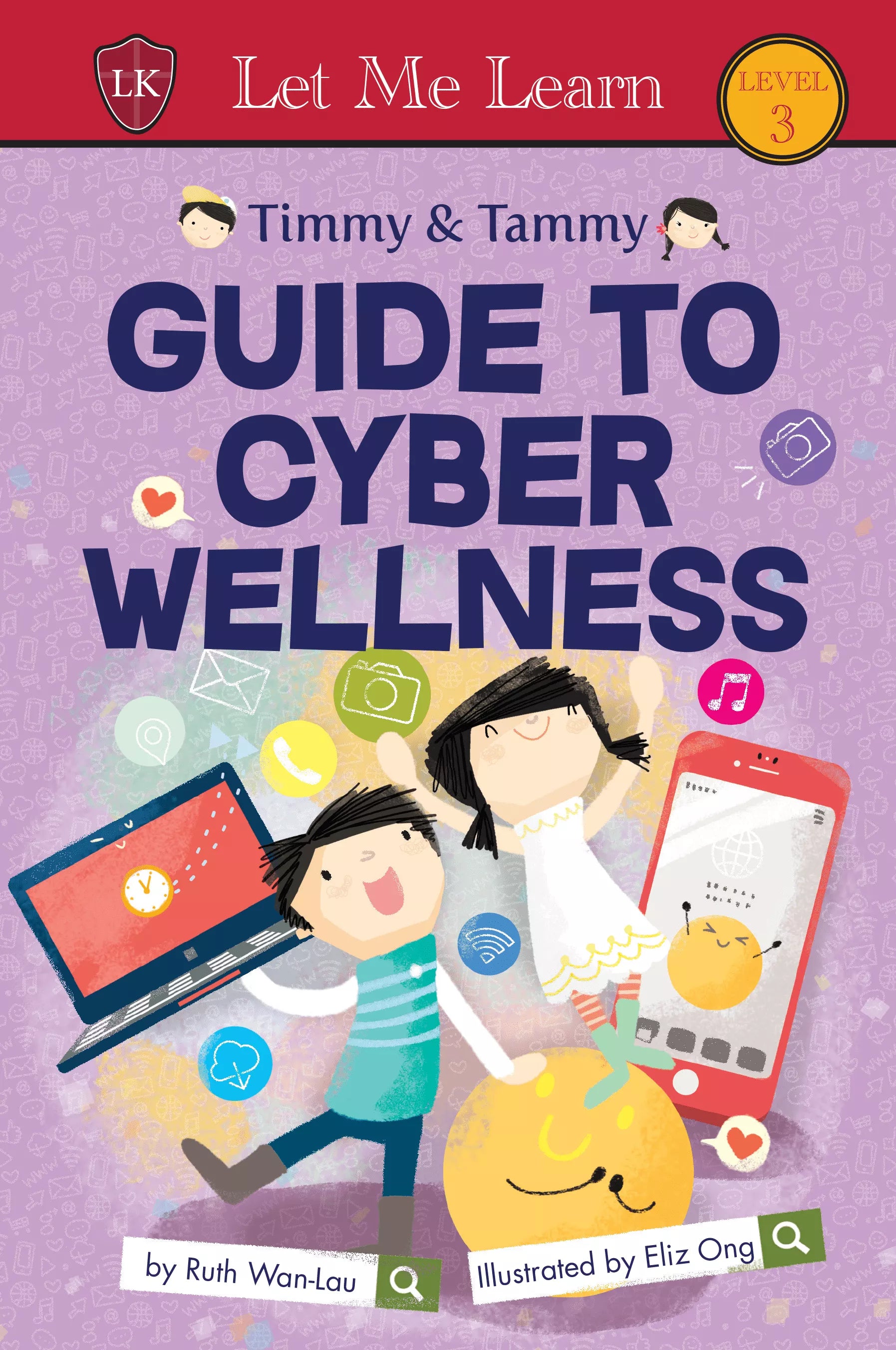 Timmy & Tammy (Level 3): Guide to Cyber Wellness
Join Timmy and Tammy as they go out and about to explore and learn. 
Practise reading skills and have fun with the activity at the back of the book.
Computers, handphones and tablets are necessary for our daily lives. They help us in communication as well as provide us with information and entertainment. How should Timmy and Tammy handle the use of such devices among family and friends?
Additional Brand Information
Frequently Asked Questions (if any)
Delivery in 3-5 business days, or immediate pick up in-store.