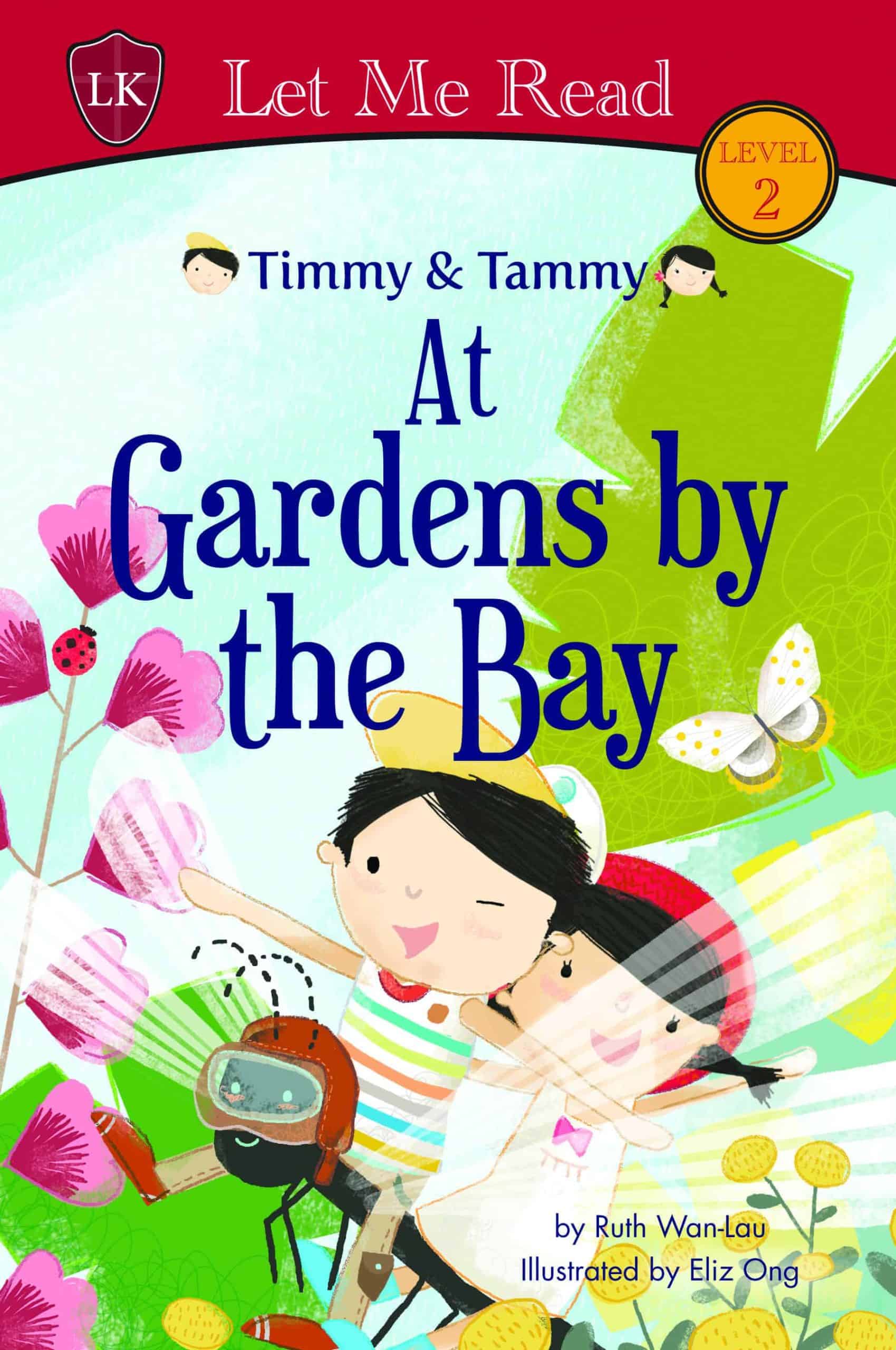 Timmy & Tammy (Level 2): At Gardens by the Bay
Join Timmy and Tammy as they go out and about to explore and learn.
Practise reading skills and have fun with the activity at the back of the book.
Gardens by the Bay is an exciting place for Timmy and Tammy to explore. But when Tammy feels scared, will Timmy help her like a good brother should?
Additional Brand Information
Frequently Asked Questions (if any)
Delivery in 3-5 business days, or immediate pick up in-store.