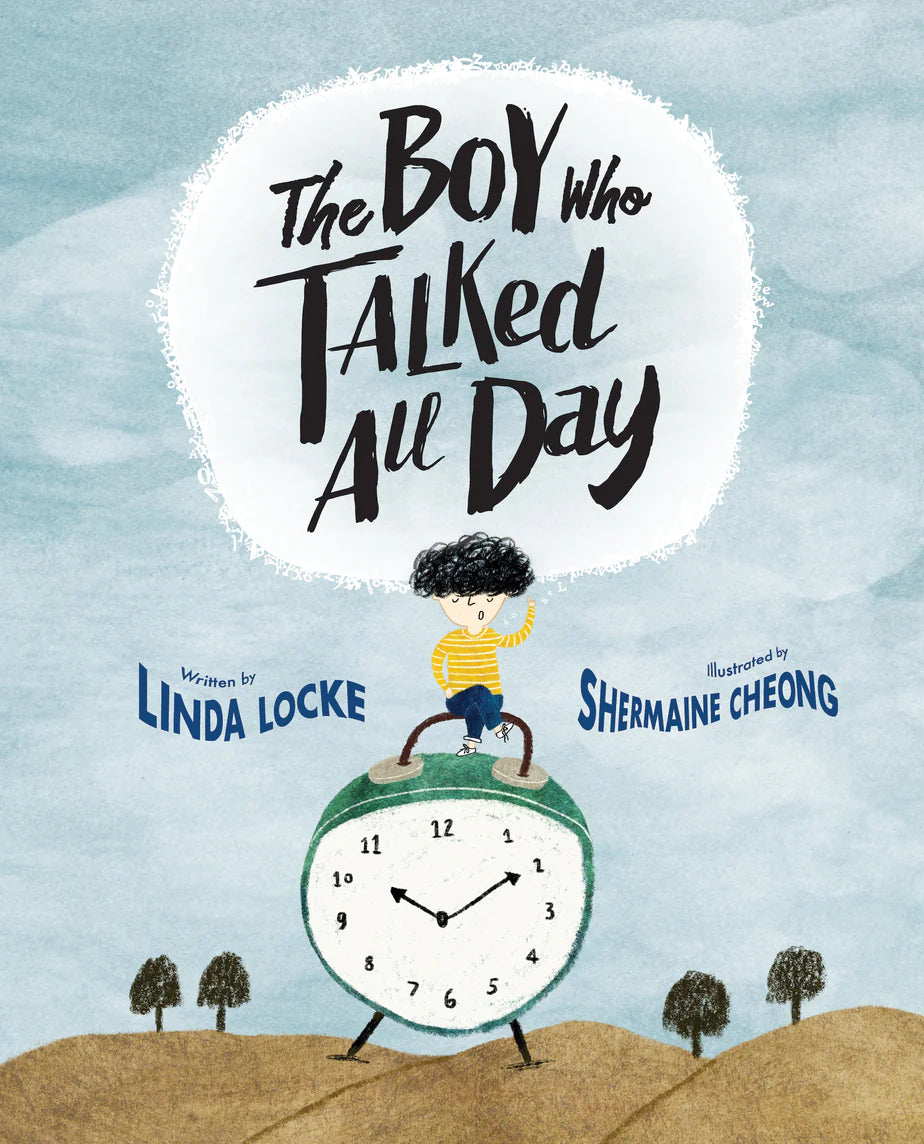 The Boy Who Talked All Day
A memorable tale told with playful rhyme, the story will remind both young and old that one should always pay attention to their surroundings. 
There once was a boy who loved to talk. He talked so much that he didn't even notice when danger was coming! The Boy Who Talked All Day recalls the classic nursery rhymes, and the whimsical illustrations and quirky scenes will amuse and entertain children of all ages.
Shortlisted for Hedwig Anuar Children's Book Award 2022

Additional Brand Information
Frequently Asked Questions (if any)
Delivery in 3-5 business days, or immediate pick up in-store.