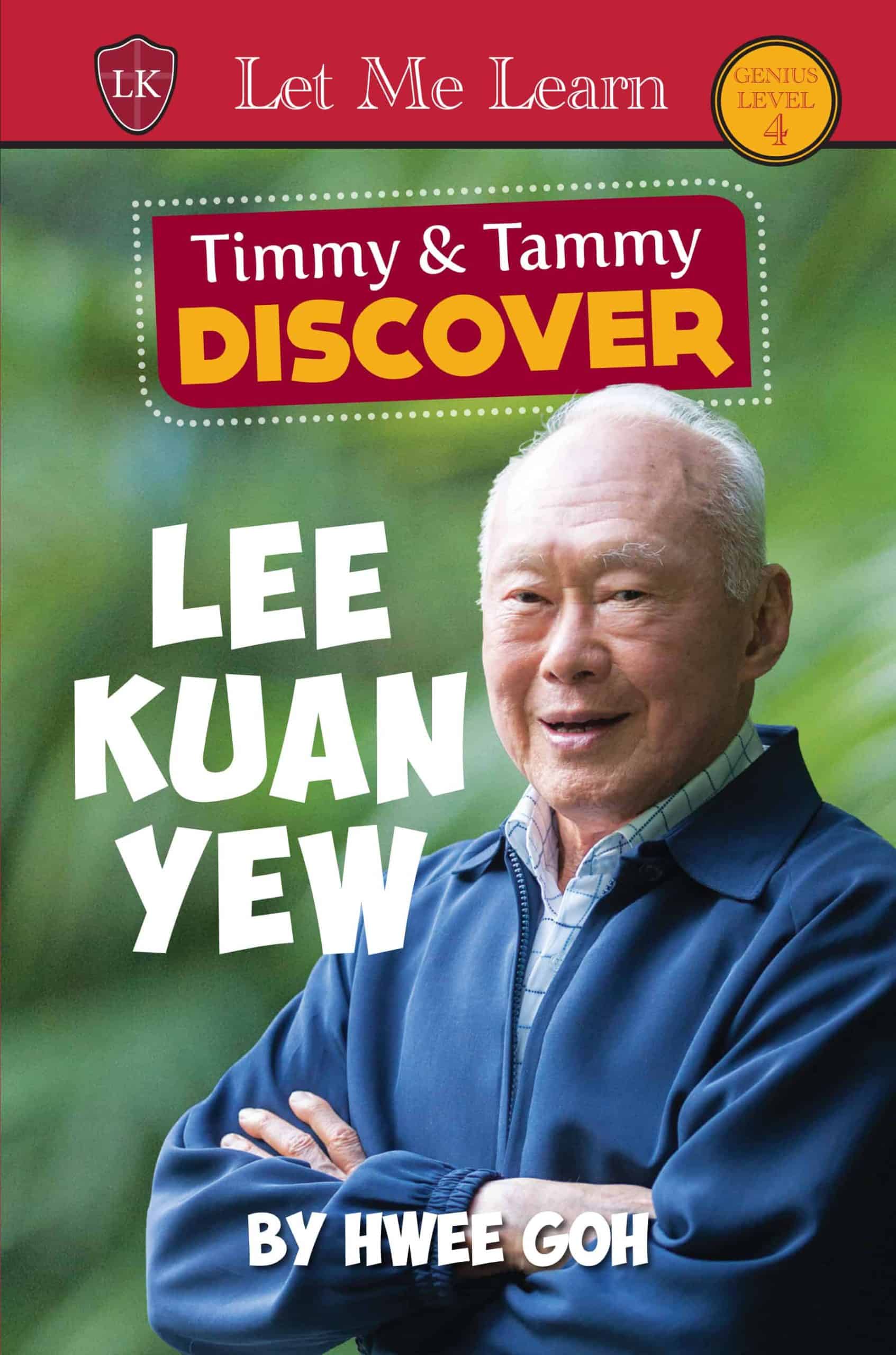 Timmy & Tammy Discover (Level 4): Lee Kuan Yew
Join Timmy and Tammy as they discover amazing and inspiring facts about our culture, our people and our home, Singapore!

Lee Kuan Yew gave up his life to build modern Singapore. How did he do it? What was he like? Come discover with Timmy and Tammy all you need to know about Singapore's first Prime Minister.


Additional Brand Information
Frequently Asked Questions (if any)
Delivery in 3-5 business days, or immediate pick up in-store.