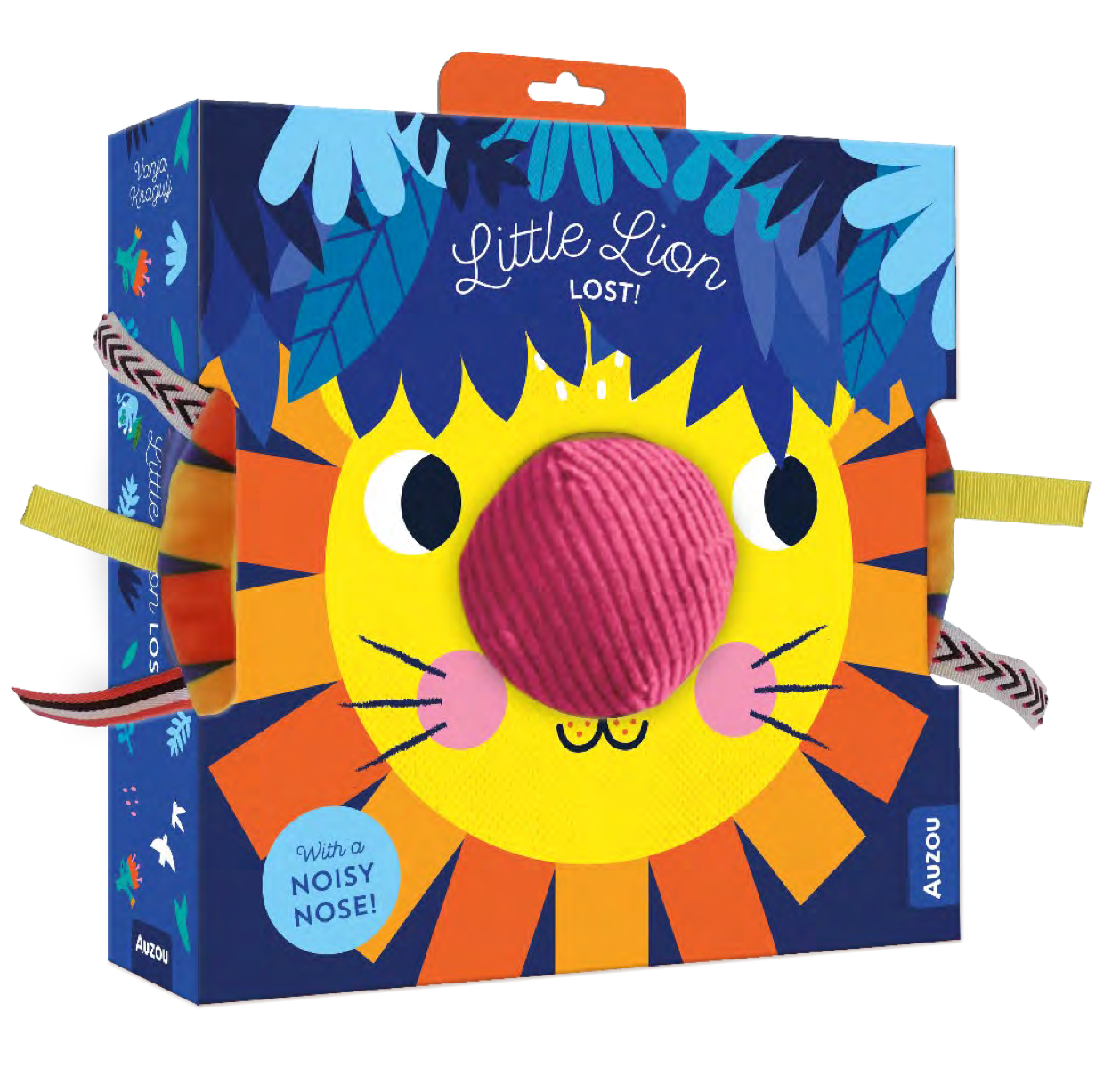 Noisy Noses Little Lion Lost
Little lion can't find her parents anywhere. Where could they be?
Press the noisy nose to help her find them!
This book include tactile elements and a noisy nose!
 6 page, Cloth Book
Box Size: 19 x 19cm
Additional Brand Information
Frequently Asked Questions (if any)
Delivery in 3-5 business days, or immediate pick up in-store.