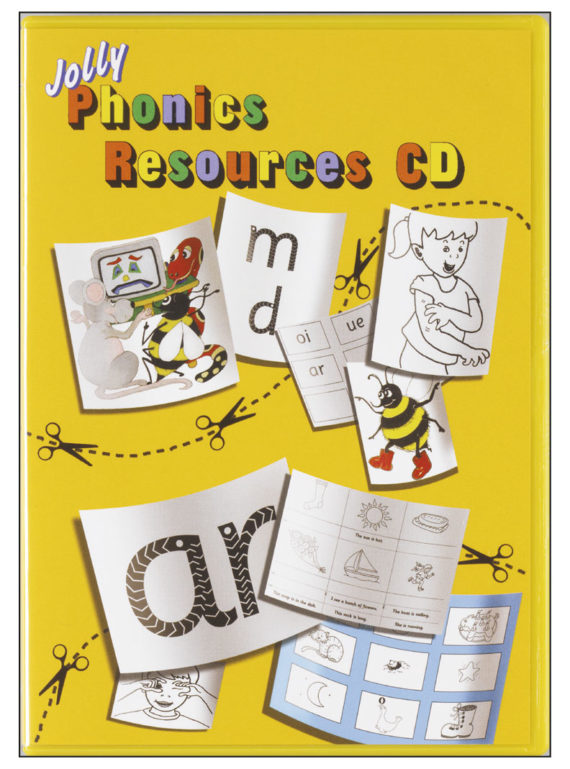 Jolly Phonics Resources CD [Cursive]
The Jolly Phonics Resources CD contains a comprehensive compilation of Jolly Phonics resources.
The CD can be used by teachers to create their own additional classroom materials from flash cards to worksheets for class and homework use.
Jolly Phonics action sound pictures

Extensive templates for different activities
Reward stickers and certificates

Specific templates for speech therapists to use
Word bank and dictation sentences
Colour and black & white images, plus the Jolly Phonics characters
Sassoon letters and letter formation practice sheets

Posters of lower and upper case letters
Tricky words and the vowel forest
Additional Brand Information
Frequently Asked Questions (if any)
Delivery in 3-5 business days, or immediate pick up in-store.